WELCOME TO PARENT ARIZONA
Give your kids a present that will last forever;
Give them a better you.

Register now for our next 6-week course that takes place April 5.
---
---
Love and Logic Parenting
Love and Logic® Parenting is all about giving your kids choices, allowing them to makes mistakes, and then allowing them to learn from their mistakes within a loving and supportive environment.
Parenting Classes
Are you in search of parenting classes that are both practical and enjoyable? The parenting classes offered at Parent Arizona are sure help parents deal with parenting difficulties from the terrible twos to troubled teens. These classes have recieved consistent positive feedback by parents and are taught by licensed therapist Shiloh Lundahl, LCSW, an independent facilitator of Love and Logic® Curricula.
Early Childhood Parenting Made Fun®
A fun and interactive parenting class for parents of children 0-6 years of age.

More
Becoming a Love and Logic Parent®
This parenting class focuses on parenting children ages 7 and older and addresses the unique challenges of raising a teenager.

More
See what parents say about the classes
New Classes Offered by Parent Arizona
Foster and Adoptive Parent Advanced Training
The Great Behavior Breakdown® is a curriculum developed by the Post Institute and was specifically created for parents of foster or adoptive children or parents of children with low attachment or severe acting out behaviors.

More
Step-Parenting and Co-Parenting Class
Parenting is hard enough, but when you have a split or blended family it's a whole new ball game. This class helps parents learn what they can do as members of a blended family to set limits and establish structure even when the other set of parents do things differently.

More
Parenting Kids with ADD/ADHD
Parents of kids who have been diagnosed with ADD or ADHD know how exhausting parenting can be. This class instills hope for parents who struggle with their kids who have ADD or ADHD symptoms. It also provides evidenced based strategies to help kids with ADD and ADHD learn to be responsible and successful within the family and in school.

More
Parenting an Infant
Parenting an infant can be stressful expecially if it's your first time being a parent. This class teaches skills on how to read your baby's cues and how to provide your baby with what he or she needs to learn to trust and to develop into a healthy child.

More
* These classes are located in Mesa, Arizona and serve parents in the surrounding areas such as Gilbert, Chandler, Tempe, Queen Creek, San Tan Valley, Scottsdale, and other cities in the greater Phoenix area.
---
Child and Family Counseling
What is Child and Family Counseling? Sometimes families need more support and professional help than they can get from a parenting course. For families in this situation, child and family counseling is available.
Parent Arizona offers both in-office and in-home counseling, with a family systems approach. This type of counseling treats the whole family to improve relationships and overall functions among all family members.
In-home counseling can help children feel more comfortable to open up and share what they feel. It can also provide a therapist with more information at a quicker rate. This information can help the therapist assess the family's strengths and needs and speed up the progress of therapy.
For more information about in-home therapy click HERE.
---
Attachment Therapy in Arizona
What is attachment therapy? Learn from the experts in the field of attachment such as Bruce Perry M.D., Daniel Seigel M.D., B. Brian Post, and others, how therapy can actually change the structure of the brain along with how the brain receives and processes information. Learn why some kids (especially those who have experienced trauma) react negatively to common consequences that other kids learn from and what parents can do to help children of trauma heal.

More
---
What is Love and Logic® for Parents?
Click here to learn about the Love and Logic philosophy of parenting
---
Are you a Step-Parent?
The Love and Logic® philosophy of parenting works great for step-parents. Click here to find out why.
---
Funny Family Videos
When parenting gets frustrating, sometimes parents need a little family humor to get cheered up. Enjoy the following videos. I hope they give you ideas that will add a little humor to your family.
---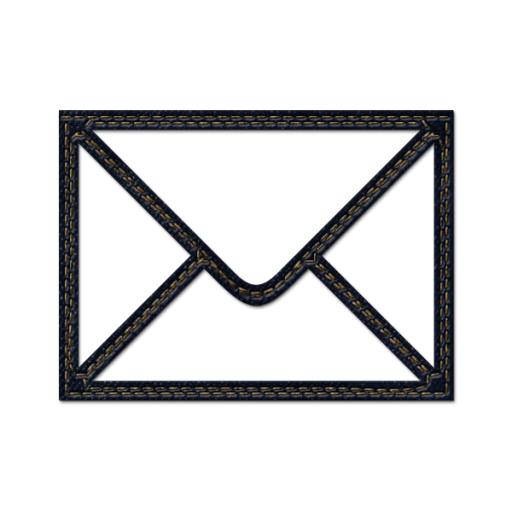 To join our email list and get weekly parenting tips just send us an email with the words parenting tips and we will start sending you our weekly tip. Remember, we do not share any personal information or emails with any other person or website.
---
Follow us on Facebook or Twitter and get updated on weekly parenting tips!