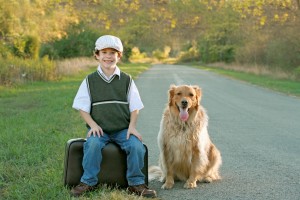 "My mom kicked me out of the house using Love and Logic" a father reported during one of my recent parenting classes.  Then his wife related the story:
When my husband was 24-years-old he was still living at home.  His parents were really cool and he enjoyed living there rent free.  However, because he was living there rent free, he started becoming lazy and started only working enough to get by.
One day he came home to find a note on his bed.  The note mentioned how much his parents loved him and how proud of him they were for all of the wonderful things he had accomplished up to that point in his life.  Then it mentioned about how an eagle learns to fly by leaving the nest and how it was time for him to learn to fly.
At the end of the note his parents stated that they would be renting a storage unit for him and they would be happy and willing to pay the first month's rent.  They gave him a moving date and then the letter ended with "Love Mom and Dad."
His wife stated that it was the best thing his parents could have done for him at that time in his life.  He agreed with her.
Just like eagles, sometimes adult children need a loving nudge to get them flying.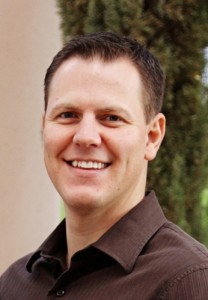 Shiloh Lundahl, LCSW, is a child and family therapist in Gilbert and Mesa, Arizona.  He is the founder of Parent Arizona and Counseling Services and is part of the Arizona Family Institute.
He provides parenting classes using the Love and Logic curriculum, classes for parents of children with ADHD, step-parenting classes, and advanced trainings for foster and adoptive parents.  He also provides in-home therapy in Gilbert, Mesa, Queen Creek, San Tan Valley, Chandler, and Tempe, Arizona.